Article originally posted on www.insuranceneighbor.com

(opens in new tab)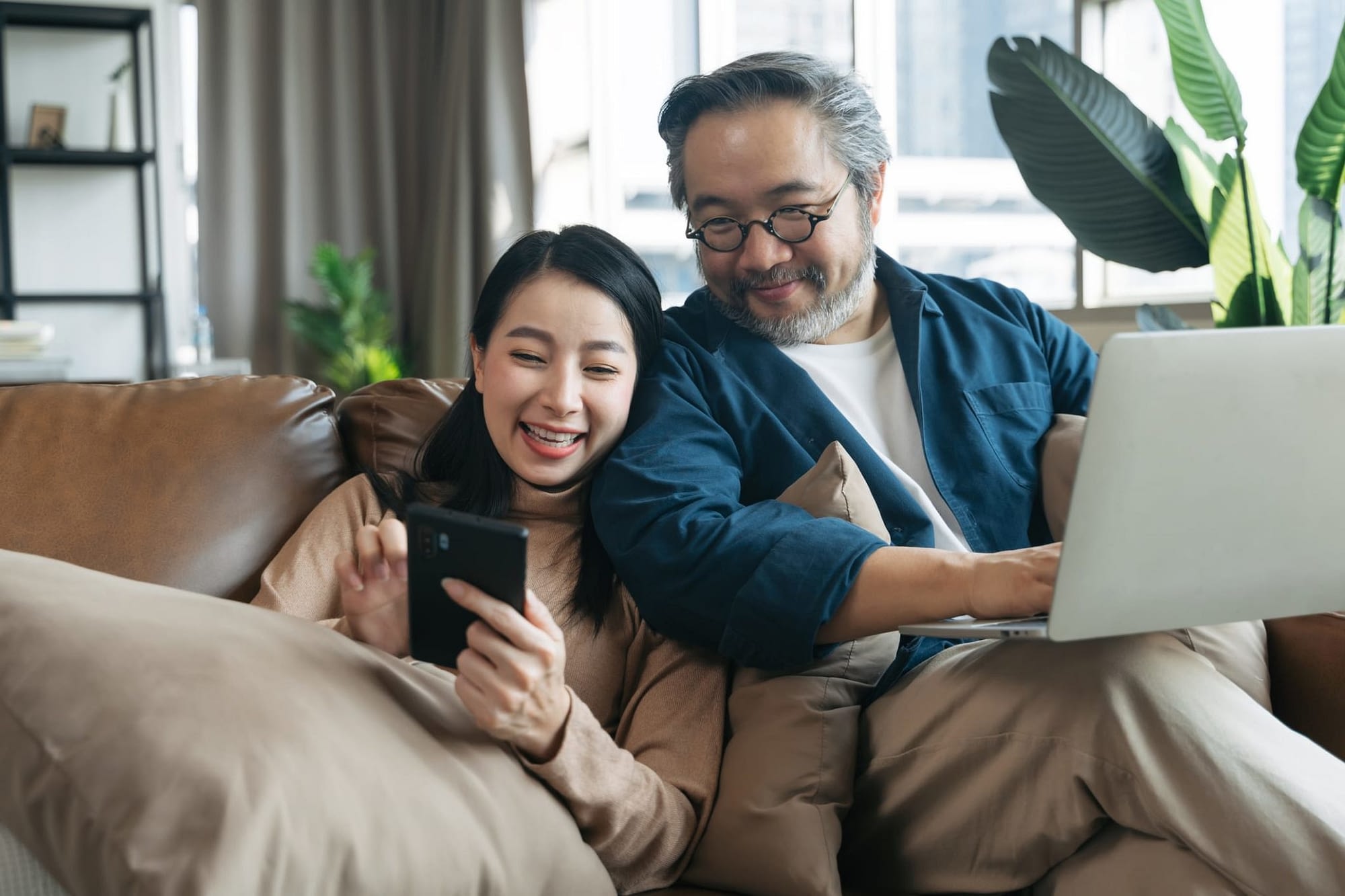 Buying a home is one of life's most significant, and expensive, milestones. When you find the ideal property, you will be required to jump through several hoops to get a mortgage. Some home buyers are required to purchase mortgage insurance, while others choose to purchase mortgage life insurance – there are two distinct products. Before investing in any mortgage protection insurance, get the facts and avoid these myths:
Mortgage Insurance is Life Insurance.
Mortgage life insurance pays off your mortgage if you die before you have paid off your mortgage. Young families who have just purchased a first home should consider what would happen if one partner dies. It is important to know the difference between life insurance and mortgage life insurance. Mortgage life insurance protects the home buyer and may be the best type of insurance for homebuyers who are unable to qualify for term life insurance. If you are in good health, you could purchase a term life insurance policy with a death benefit that will pay off your mortgage, plus provide financial support to your loved ones.
Mortgage Insurance Protects You if You Default.
If you bought a home with a down payment under 20 percent, the lender may have required you to purchase private mortgage insurance and may call it "mortgage protection insurance." The premiums for these insurances are typically added to your monthly mortgage payment. The insurance protects the mortgage holder – not you. If you default, you are still facing the risk of foreclosure. The benefit of this insurance is that you can purchase a house with a smaller down payment. These insurance products vary in cost, and it is worth finding a policy at the lowest monthly cost.
Mortgage Protection Insurance is Expensive.
You may be surprised to discover that mortgage life insurance is generally affordable. The cost of your home will affect the amount paid in premiums, and if you pass away, the death benefit is passed to the mortgage holder, not your loved ones, to pay off your mortgage in full.
All Mortgage Protection Policies are Alike.
Every mortgage protection policy is different. Some policies function like life insurance, paying off your mortgage, while others simply protect the mortgage company if you default. The cost of premiums also varies. If you are required to have mortgage protection insurance, why not shop around and get the best rates?
If you want mortgage life insurance to protect your family if you suddenly pass away, you need to understand the small print in the policy. Some policies will only pay a death benefit if you pass away in an accident, not by natural causes. Talk to a local insurance agent so you understand your policy before you commit.
Your Family is the Beneficiary.
Depending on the type of policy, your mortgage protection policy will pay the death benefit to the mortgage company, not your loved ones.
You Must be in Good Health to Buy Mortgage Protection.
Many people purchase mortgage life insurance as they have a health condition that makes it impossible to be approved for life insurance. In most cases, you will be asked health questions but will not be required to undergo a medical exam to qualify for mortgage life insurance. Term life insurance may be a better option for insurance if you are in good general health.
Always get help from a local insurance agent who understands the finer points of the several types of mortgage protection before you buy. You could save significant amounts of money with some help and your family will be better protected.
Filed Under: Life Insurance
|
Tagged With: Life Insurance, Term Life Insurance, Whole Life Insurance