Article originally posted on www.insuranceneighbor.com

(opens in new tab)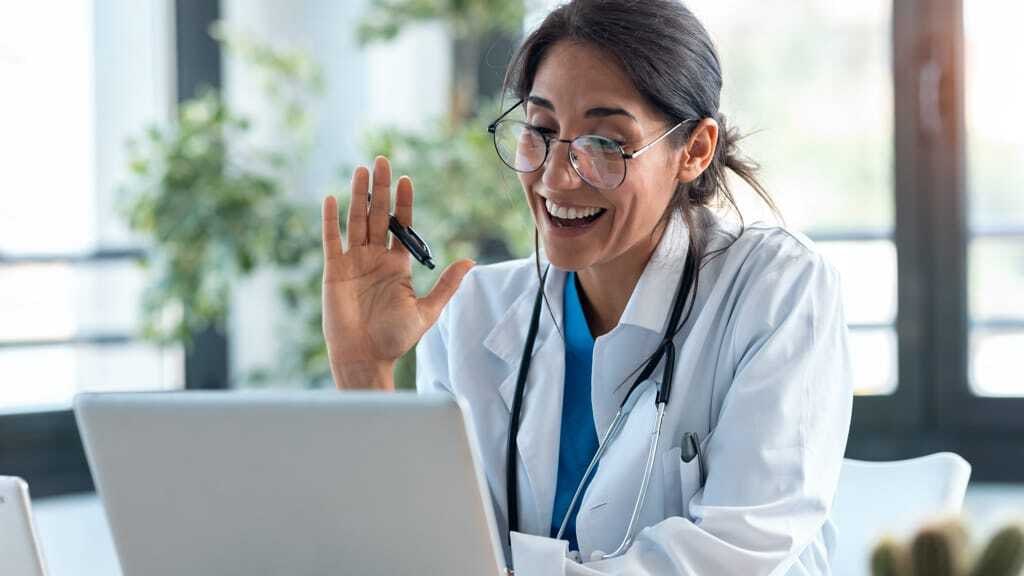 We all want to ensure we have the best primary care physician available, but how do you find a good doctor? You may have to choose a physician in your health insurance network. All health insurance providers list the providers in their network – this is your starting point. Your primary care doctor is the gateway to specialists, testing, yearly physical exams, and treatments. Building a long-term relationship with your primary care doctor can enhance the quality of your care. To find a good doctor, follow these tips:
Ask Your Friends and Colleagues about a Doctor they Recommend.
If a friend or colleague has a doctor they like, the provider may be in your healthcare network. Your co-workers likely have access to the same list of doctors that you do through your health insurance, which increases the chances of finding a good doctor through associates at work.
Check the Doctor's Location.
You want a primary care doctor that is reasonably close to your home or office. Choosing a physician in your neighborhood, or nearby, makes sense. When you or your child become ill, you will want to see your own doctor who is nearby.
Meet in Person.
Popular physicians often have many patients. Make an appointment to discover how long you will have to wait to see the doctor. If you must wait months, you have the choice of waiting or moving onto another physician on your list. You should feel comfortable with the doctor, so meeting in person is important. If your doctor practices in a group, check to see if you will see your doctor when you make an appointment, a physician's assistant, or another doctor.
Review Certifications.
Medical doctors can be certified in various specialties, such as pediatrics, obstetrics, and gynecology, or specialists in geriatric medicine. If you have a specific health condition, choosing a primary care physician with certifications in that specialty can be a bonus. You can search for a doctor's credentials through the American Board of Medical Specialties.
Evaluate the Office.
Does the doctor's office appear to be clean and well-run? How long will you have to wait after arriving at the office or clinic? A clean, comfortable office with friendly staff makes a difference in the overall quality of care.
Check for Disciplinary Actions or Malpractice Claims.
You may want to search the doctor through the medical board in your state to determine if he or she has been subject to many lawsuits or disciplinary actions. If a doctor appears to have a series of these complaints, you may want to move on.
Keeping a Primary Care Physician You Trust.
Most health insurance plans allow you to choose an "out of network" primary care physician, but it will cost more for a visit. If you already have a doctor you want to continue seeing, find out which network they are in before buying your health insurance. If there is a hospital in your area that you trust, ensure it is in your network.
When You Need Help, Call Us.
When you have questions about health insurance, how to apply, change to a different plan, or ensure you have the best coverage, contact one of our friendly local agents for assistance. We can help make a complicated process smoother and work hard to find the plan that best suits you and your family.
Filed Under: Health Insurance
|
Tagged With: Health Insurance