Article originally posted on www.insuranceneighbor.com

(opens in new tab)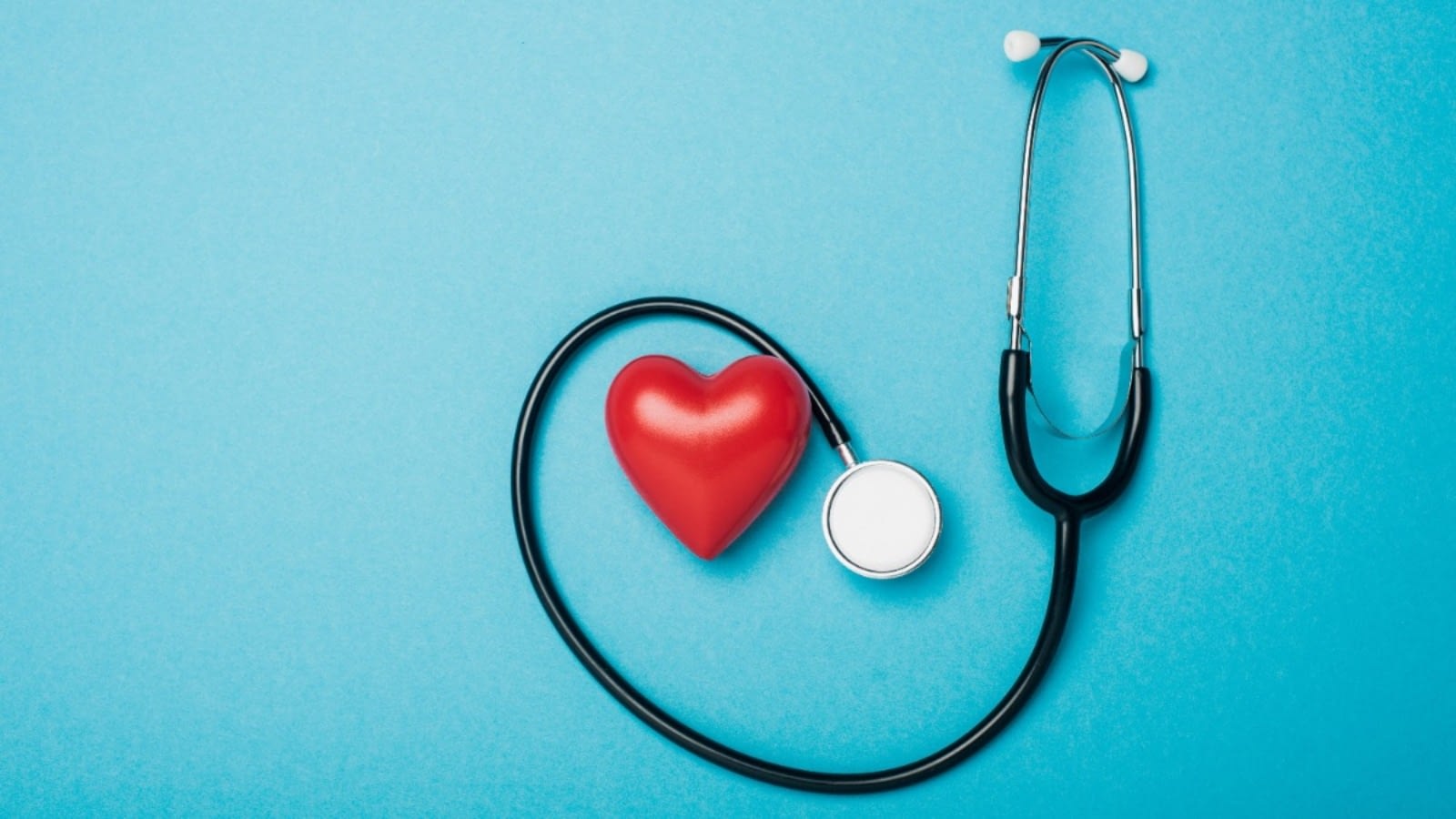 February is American Heart Month, by annual proclamation of the President of the United States, in acknowledgement of the vital fight to treat and resolve cardiovascular disease. It is a time for Americans to focus on their cardiovascular health. As stated by the CDC, heart disease is the leading cause of death in the U.S. Cardiovascular disease and mortality is increasing in working-age adults, and black adults are two times more likely to die from it than white adults.
How to Improve Your Heart Health
Here are some tips for maintaining a healthy heart in 2023:
Connect with others: People who have close relationships at home, at work, or in the community tend to be healthier and live longer. Feeling connected with others in close, positive relationships can benefit overall health, including weight and blood pressure.
Move your body more: Walk with a friend or a family member on a regular basis. Join an exercise class at the local community center. Play music and dance around the room with your kids. Socialize with activities that get you off the couch and moving. Aim to be physically active for at least 30 minutes a day, five days a week, and add muscle strengthening exercise two days a week.
Get your weight under control: Even a small amount of weight loss (5% to 10%) can improve health in an overweight person. Partner with a friend or a family member who also wants to lose weight and help each other stay motivated. Share low-cal meals or recipes and plan healthy activities together, such as walking, bowling, or sports.
Quit smoking: Let's face it – smoking is an unpleasant and expensive habit. It is also one of the main risk factors for heart disease.
Get better sleep: You can improve your heart health by sleeping seven to eight hours a night.
Set a regular bedtime and use self-discipline to stick to it. Instead of taking a late afternoon nap, go for a walk. Getting 30 minutes of sunlight a day and de-stressing will help you sleep better.
Eat heart healthy: According to the National Heart, Lung, and Blood Institute, heart-healthy eating means including certain foods, such as fruits and vegetables, in your diet, and eliminating others, such as added sugars and saturated fats. For optimal heart health, eat veggies, fruits, whole grains, low-fat dairy, fish, lean meats, eggs, tofu, nuts, seeds, legumes, and oils high in monounsaturated and polyunsaturated fats (nut, seed, avocado, and fish oils). Limit sodium to less than 2,300 milligrams per day. Also limit saturated fats (from butter, cheese, or fatty meats), added sugars, snacks, and sweets (cake, cookies, doughnuts, ice cream, pudding, etc.),and alcohol.
Regular visits to your doctor: At a minimum, get a complete physical exam every year. This
enables your doctor to detect early signs of heart disease and prescribe the appropriate lifestyle changes and/or medications.
Our experienced agent can help you find an affordable health insurance plan so you can get the regular healthcare you need to maintain a healthy heart.
Filed Under: Health Insurance
|
Tagged With: Health Insurance