Article originally posted on www.insuranceneighbor.com

(opens in new tab)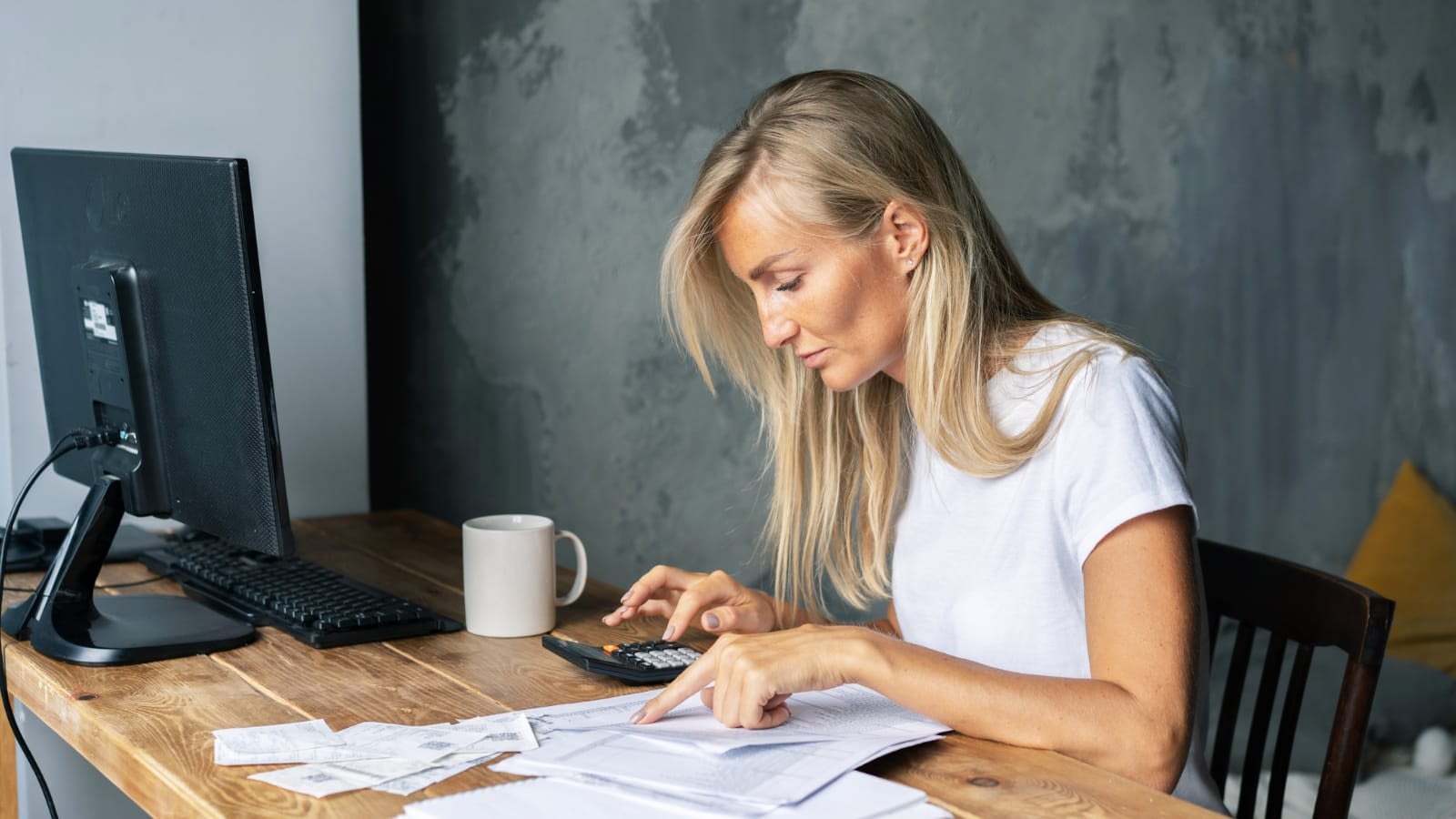 Protecting your business with insurance is essential. It starts with understanding what each type of business insurance covers. Business income coverage and business interruption insurance are terms often used interchangeably – but is there a difference? All business insurance policies vary in what they cover. You may have access to a policy that protects repairs to a facility, damaged inventory, and lost income, or you may need two separate policies based on the policies an insurance provider offers.
Business Interruption Insurance
Business interruption insurance protects against the losses and expenses incurred in covered perils, such as damage to your building or office due to storm events. Keep in mind that you must fully document the damage. Every policy has a coverage limit, which must be chosen wisely based on the value of your facility, inventory, and equipment.
These business insurance policies provide the financial wherewithal to replace damaged equipment, inventory, pay for needed repairs, or relocate. The perils covered by an insurance provider come with a specific "restoration period." In some cases, the policy may also cover lost income, but this coverage is more generally known as "business income coverage."
You may need a business interruption insurance policy with an "extra expense" policy to cover the cost of moving to another location, renting equipment or property, and paying employees during the transition. The bottom line is that every policy differs.
Business Income Coverage
Business income insurance covers the loss of income incurred when a business cannot operate after being affected by a covered peril. These typically include damage to a business from fire, theft, and wind-related events. The lost income can be paid out by your policy for a specific length of time, called the "restoration period." The amount paid out on your policy is based on your business records. Ensure all records are stored digitally, accessible under any circumstances.
What is Covered by Business Income Insurance?
This insurance often covers the following losses:
Lost net income, based on your financial records

Cost of paying a mortgage, rent, or lease

Loan payments

Tax payments

Fixed costs

Commissions

Costs of training

Losses related to a forced closure by civil authorities

Wages
What is Not Covered by These Policies?
Business income insurance or business interruption insurance does not pay out for some types of damage, which require a separate policy:
Broken items such as glass

Flood damage

Earthquake damage

Utilities

Losses from a virus or pandemic
Protect Your Business the Smart Way
The ideal business insurance policies are affordable, have high limits, and cover the greatest range of potential losses. Our local agent can help you come to the right decision by showing you what is currently offered by various providers and determining what policy provides the best protection with the least impact on your bottom line.
Filed Under: Business Insurance
|
Tagged With: Business Interruption Insurance