Article originally posted on www.insuranceneighbor.com

(opens in new tab)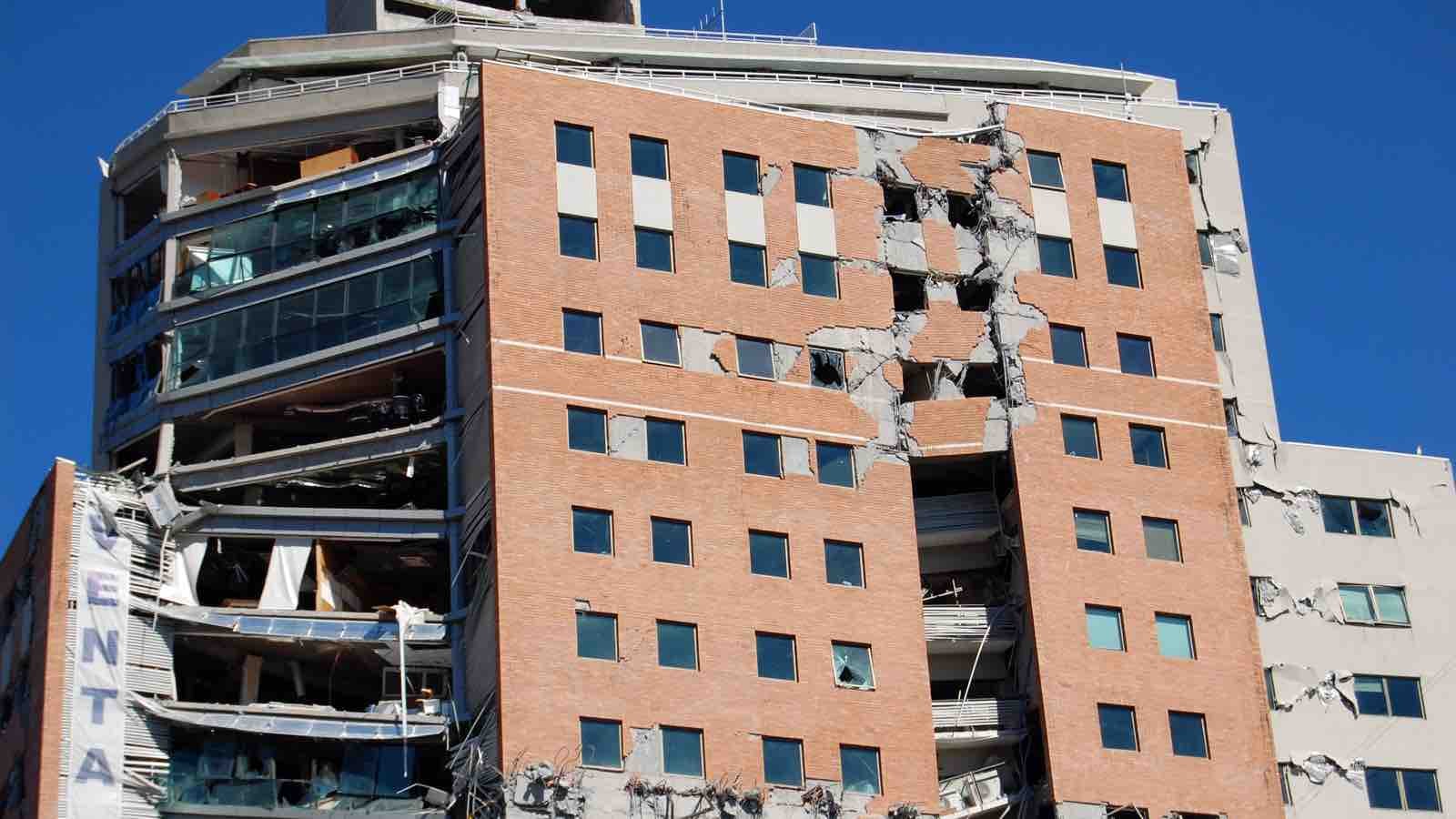 Every business needs commercial property insurance. It protects your building and property inside the building, as well as fences, outdoor signs, and other exterior fixtures. But if you live in a flood zone or an area prone to earthquakes or other natural disasters, commercial property insurance may not be enough. You may need to purchase additional specialty disaster insurance to provide the protection your business needs.
What Is Commercial Property Insurance & What Does It Cover?
Commercial property insurance is coverage designed to protect your company's physical assets from specifically covered perils, including:
Fire
Explosions
Storms
Burst pipes
Vandalism
Theft
It typically does not cover damage caused by earthquakes or floods. This type of business insurance covers your building and everything in it, as well as outside structures. Examples of items commercial property insurance will usually pay to repair or replace include:
Furniture and equipment
Computers
Inventory
Fences and landscaping
Exterior signs
Property belonging to others
What Determines The Cost Of Commercial Property Insurance?
The price you pay for commercial property insurance will depend on several factors, such as:
Value of your business assets, including your building
Location of your business premises
Type of construction (Fireproof materials? New or upgraded plumbing, HVAC, or electrical wiring?)
Your industry and occupancy of the building
Fire and theft protection (fire alarm, sprinkler system, security system, proximity to a fire hydrant)
What Is Specialty Disaster Insurance?
Some locations are more likely to experience natural disasters than others. If your business is located in such an area, specialty disaster insurance may be an essential inclusion in your business insurance package. Your business package should be designed to cover indirect costs of a disaster – disruption of your business – in addition to the costs of repairing, rebuilding, or replacing your business property. Depending on the circumstances, you may need:
Commercial property insurance that covers your building and its contents at the current replacement price, including any improvements you have made to the property
Separate flood insurance through the National Flood Insurance Program if you are located in a flood zone
Ordinance or law coverage for the extra costs of tearing down and rebuilding your structure if required by the government after a flood
Commercial earthquake insurance to cover damage caused by seismic activity, if your business is located in an area where earthquakes are likely to occur
Business interruption insurance to compensate you for loss of income if you are forced to close your doors because of a disaster
Extra expense insurance to cover the costs of relocating, if necessary
Feel free to speak with our friendly agent regarding your business insurance needs. We will be happy to advise you and to find you the best possible quotes if your business needs specialty disaster insurance in addition to commercial property insurance.
Filed Under: Business Insurance
|
Tagged With: Commercial Property Insurance, Specialty Disaster Insurance