Article originally posted on www.insuranceneighbor.com

(opens in new tab)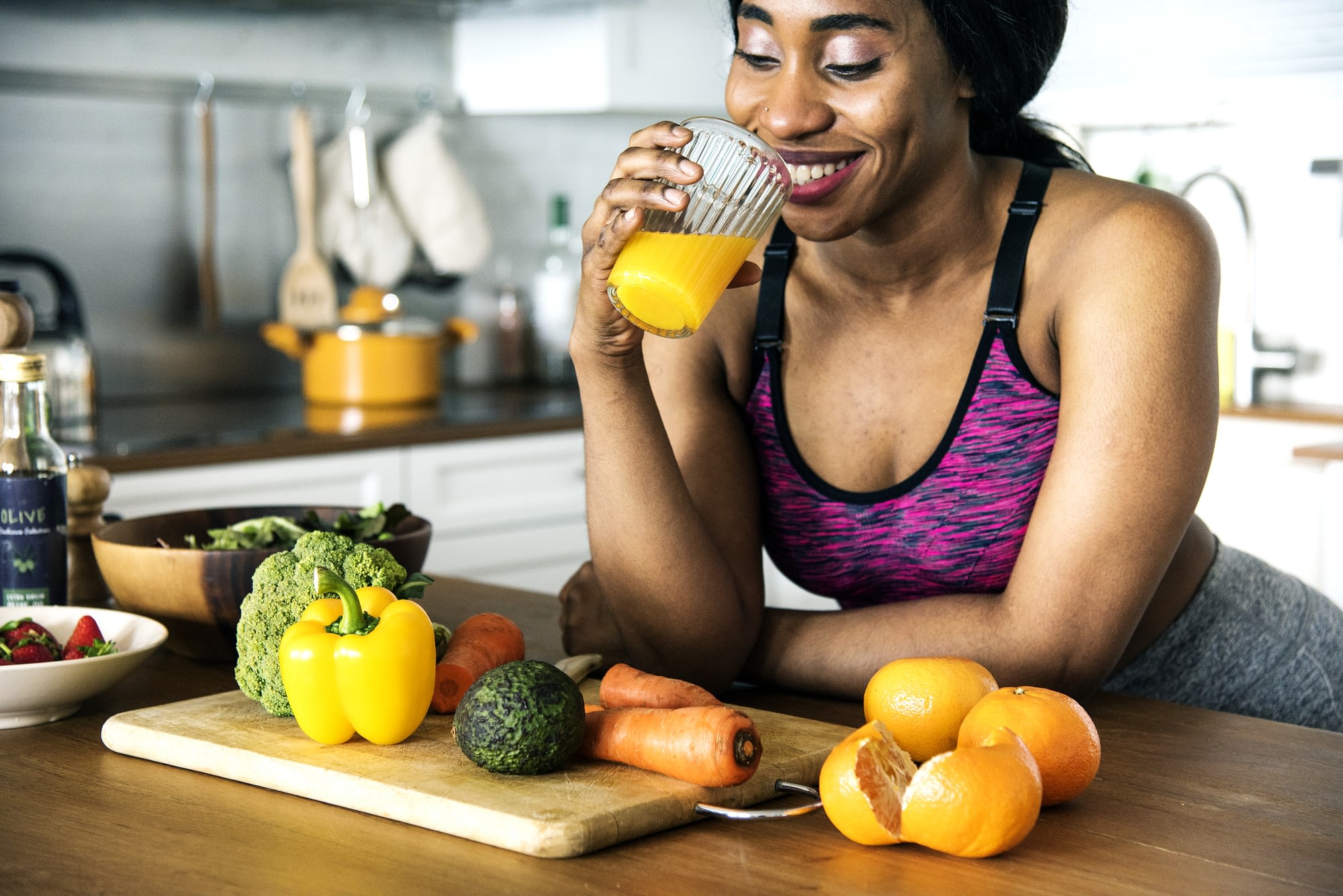 We all know that vegetables are good for your health, but it can be challenging to include enough of them in your diet. The following are some easy ways to work a variety of nutritious vegetables into your daily meals.
Have Veggies For Breakfast
A lot of breakfast meals are better with vegetables.
Add cauliflower rice or minced broccoli to your scrambled eggs.
Make an open-face fried egg sandwich with sautéed spinach or kale.
Have a veggie quiche with asparagus, leeks, and roasted cherry tomatoes.
Add steamed or sautéed vegetables to plain cooked oatmeal, and top it with an egg for extra protein, along with a sprinkle of Parmesan cheese.
Make mini-frittatas with sun-dried tomatoes and spinach.
Prep cooked greens ahead of time and keep them in zip-lock bags to microwave and have with an egg on toast for breakfast.
Bake With Vegetables
Using veggies when you bake is a good way to get more nutrition and fiber into your diet. Add zucchini and grated carrots to breakfast muffins, along with raisins, nuts, and cinnamon. Make chocolate-beet cupcakes, loaded with antioxidants. Try pumpkin crème brûlée for extra nutrition in a delicious time-honored dessert.
Drink Your Veggies
Add a handful of spinach or kale to a fruit smoothie. Make an avocado superfood smoothie, packed with vitamins and healthy fats. Throw grated carrots in a blender to get all the benefits of carrot juice without losing any of the fiber.
Eat Salads With All Your Meals
Buy bags of pre-washed greens for a fast, easy salad. Add sliced cucumbers, green beans, apples, pears, or other fruits and veggies to make a delicious side salad to complement any meal. Try having a salad for breakfast – sliced avocado, fresh tomatoes, and herbs, with a poached egg on top, plus a sprinkling of salt, pepper, Parmesan, and crumbled bacon.
Substitute Raw Veggies For Crackers, Chips, & Bread
Instead of chips and dip, try cut-up carrots, bell peppers, and cucumbers for dipping in hummus or baba ganoush. Use lettuce and leafy greens instead of tortillas or bread to wrap sandwiches and tacos.
Eat More Soup With Vegetables
Eating vegetable soup can help reduce your overall calorie consumption. You can buy canned or packaged soup, or make your own for extra flavor and freshness. This is a great way to eat more veggies – you can add a lot of produce to your soup pot.
Use Veggie Noodles Instead Of Pasta
It's easy to make noodles out of vegetables. You can use carrots, zucchini, turnips, beets, or sweet potatoes to replace pasta and add nutrients to your meals. Buy a spiralizer, or use a vegetable peeler to make long noodles out of your veggies.
How Good Is Your Health Insurance?
Eating more vegetables is a good step to take toward improving your nutrition and general health. Equally important to your health is having adequate health insurance, so you can get the care you need, when you need it. Our experienced agency can help you find a health insurance plan that suits your needs with the lowest available premiums.
Filed Under: Health Insurance
|
Tagged With: Health Insurance