Article originally posted on www.insuranceneighbor.com

(opens in new tab)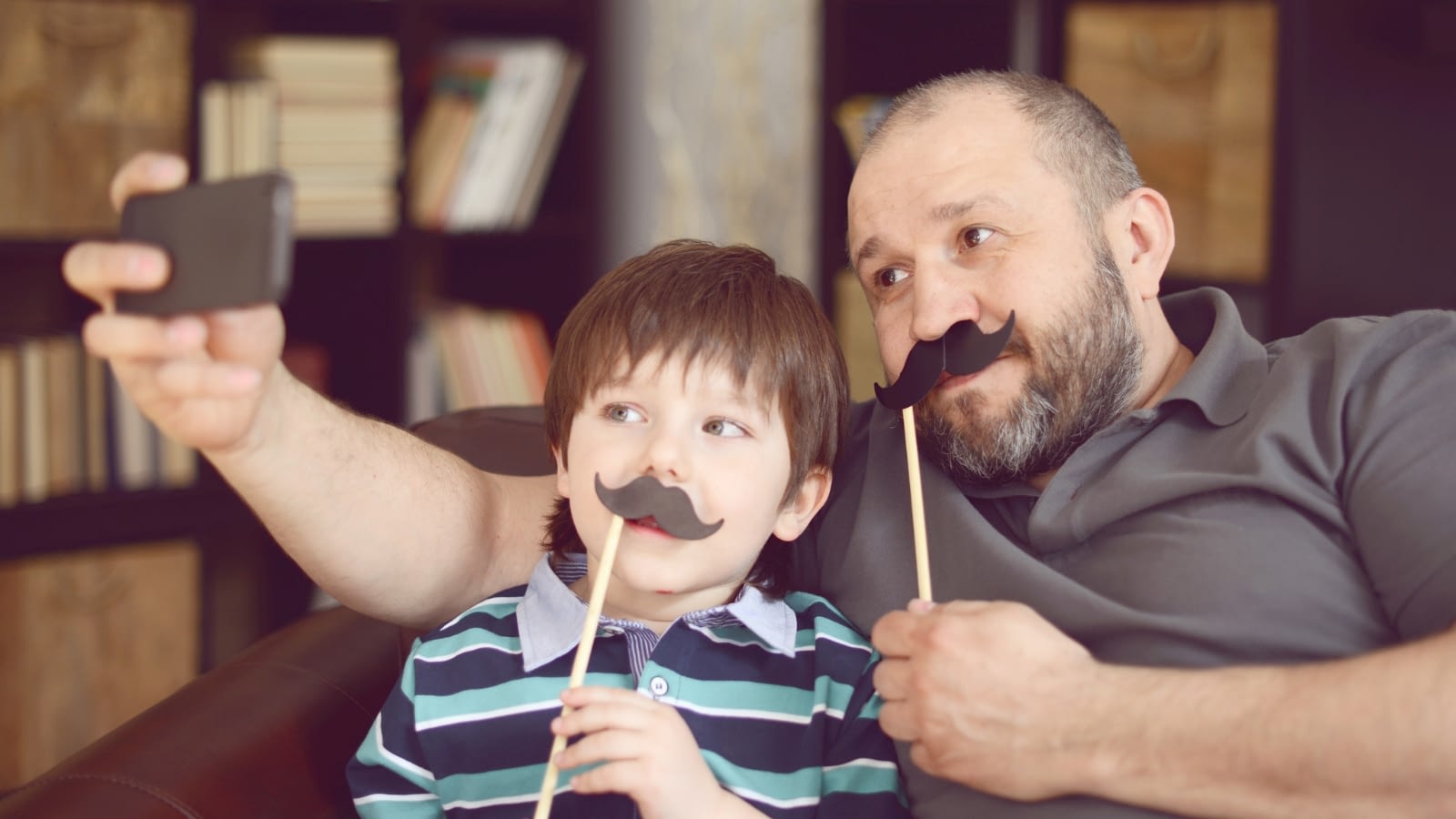 Every November, you might notice some men proudly sporting mustaches, even if it's not typically their style. These mustaches aren't just a fashion statement; they symbolize support and awareness for men's health issues. This annual event, known as "Movember," has become a global movement, encouraging men to grow mustaches throughout November to raise awareness and funds for men's health challenges.
The Origin of Movember
Movember originated in Melbourne, Australia, in 2003 when a group of friends decided to bring back the mustache trend. However, their goal extended beyond just a quirky fashion statement. They wanted to use this newfound facial hair as a conversation starter to address important men's health issues, primarily prostate cancer.
The concept was simple: participants, known as "Mo Bros," would start the month of November clean-shaven and then grow mustaches throughout the month. The mustache became a symbol of solidarity, sparking conversations about men's health and encouraging men to take charge of their well-being.
Over the years, Movember has grown significantly, expanding its focus to raise awareness and funds for various men's health challenges, including mental health and suicide prevention. Movember's mission is to change the face of men's health, tackling issues that often go undiscussed and ignored, such as:
Prostate Cancer Awareness: Prostate cancer is one of the most common cancers affecting men. By raising awareness through Movember, men are encouraged to have regular check-ups and screenings, increasing the chances of early detection and successful treatment.
Mental Health Support: Movember recognizes that mental health is a significant concern for men. The movement encourages men to talk openly about their mental health struggles, seek help when needed, and reduce the stigma associated with mental health issues.
Suicide Prevention: Suicide is a leading cause of death among men. Movember aims to reduce this alarming statistic by fostering supportive communities and promoting mental health resources.
Funding Research: Movember not only raises awareness but also raises funds for research into men's health issues. These funds support groundbreaking research projects aimed at finding better treatments and solutions for conditions like prostate cancer.
How You Can Get Involved
Participating in Movember is easy, and you don't necessarily have to grow a mustache if you prefer not to. Here are some ways you can get involved:
Grow a Mustache: Embrace the mustache-growing challenge, starting clean-shaven on November 1st and documenting your progress throughout the month.
Support a Mo Bro: If you're not keen on growing a mustache, you can sponsor a Mo Bro by donating to their fundraising efforts.
Host or Attend Movember Events: Many Movember events and fundraisers take place throughout the month. Attend these gatherings or organize your own to raise awareness and funds.
Start Conversations: Use your mustache or your participation in Movember as a conversation starter. Encourage friends, family, and colleagues to talk about men's health issues openly.
Donate: If you prefer not to participate actively, consider making a direct donation to Movember. Your contribution will support their initiatives and research efforts.
Movember is more than just a month-long mustache-growing event; it's a movement that addresses critical men's health issues. By participating or supporting the cause, you can help change the face of men's health, one mustache at a time.
Our team is committed to promoting men's health and providing you with the information and resources you need to stay healthy and covered. So, whether you're growing a Mo or contributing to the cause, remember that your involvement can make a significant difference in the lives of men everywhere. Contact our agents today to explore health insurance options that support your well-being.
Filed Under: Health Insurance
|
Tagged With: Health Insurance, Health Tips