Article originally posted on www.insuranceneighbor.com

(opens in new tab)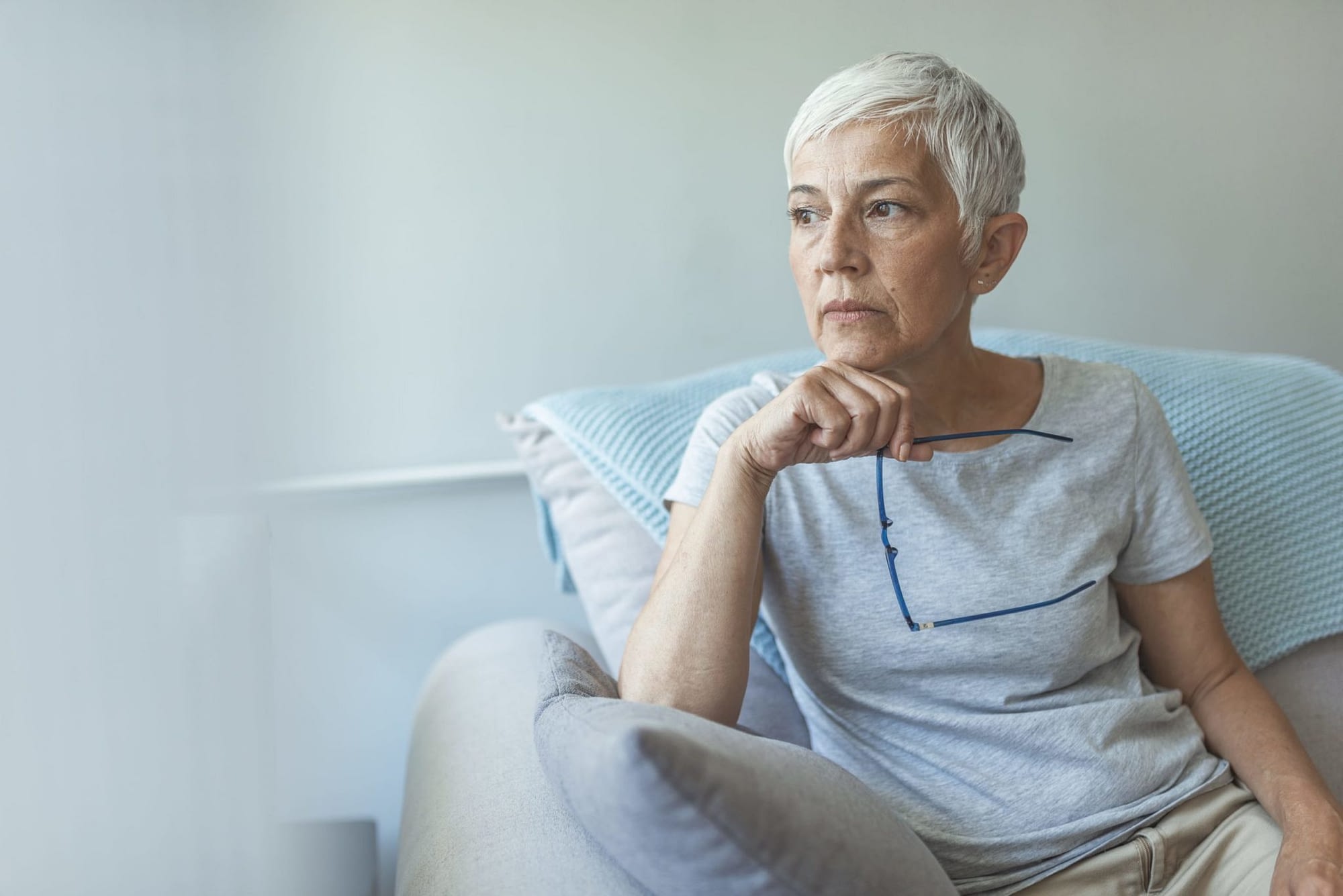 The "winter blues" are not imaginary. Millions of people feel depressed during the winter months due to the reduced sunlight, which is believed to increase more melatonin, the hormone that triggers sleep, creating feelings of fatigue, lethargy, and depression. Rather than living with the condition, you have options to help elevate your mood.
The Science Behind the Winter Blues
Your body's internal clock is a 24-hour cycle, called the "circadian rhythm," the sleep-wake cycle. The reduced light during the winter months can affect this rhythm, causing you to feel more lethargic or less upbeat and hopeful than you are during the spring and summer. When the circadian rhythm is thrown off, it affects more than your sleep, impacting your entire system. Thankfully, you can do something about negative feelings during the winter months.
Take Walks
As the winter blues are associated with lack of sunlight, you need all you can get! Venture outside for walks as often as you can during sunlight hours. Go for frequent walks. If it is raining or snowing, you can still elevate your mood with a walk, but ensure you are dressed warmly, and you are wearing boots with a non-slip sole.
Stay Active
Rather than spending the winter vegetating on the couch in front of the TV, get out and engage with life. Go to movies, visit friends, invite others over, and go to the gym to work out as often as possible. The more active you are, the better you will feel.
Lightbox Therapy
A lightbox is a special light unit designed to produce soft, steady light. These boxes have been used successfully to treat people suffering from the winter blues. You simply sit by the specialized light-emitting unit and absorb the rays.
Eating Habits
The winter months come with celebrations and delicious foods. You may have a habit of eating sugary, fatty foods during the winter, which will not harm you, unless your diet does not include healthy proteins, grains, fruits, and vegetables. Try to cut back on your sugar intake, as you will experience a sugar rush, followed by a crash, which will not help keep the blues at bay.
Music Cures the Blues
Listening to music you love affects your mood. If you feel gloomy or hopeless, turn on some tunes to lighten up your day.
Join a Group
During the winter, joining a group of people with common interests, whether a book club, quilting club, hunting club, or virtually any group — a powerful mood enhancer. New friends, new conversations, and learning new skills all lead to a more positive life experience and elevated mood.
Take a Winter Trip
If you typically suffer from the winter blues, make a winter trip a tradition. Head to a warmer state or country and spend some time soaking up the rays to break up the winter and make it more bearable. If you can't get away, create a home environment filled with light, turn on the music, and invite your friends over for coffee, lunch, dinner, or drinks.
Get Organized
Have you put off important tasks? Make a list and do them one at a time. It may surprise you how rewarding this can be! If you need your insurances reviewed or are looking for a better price for more coverage, our local insurance agents are always here to help.
Filed Under: Health Insurance
|
Tagged With: Health Insurance