Article originally posted on www.insuranceneighbor.com

(opens in new tab)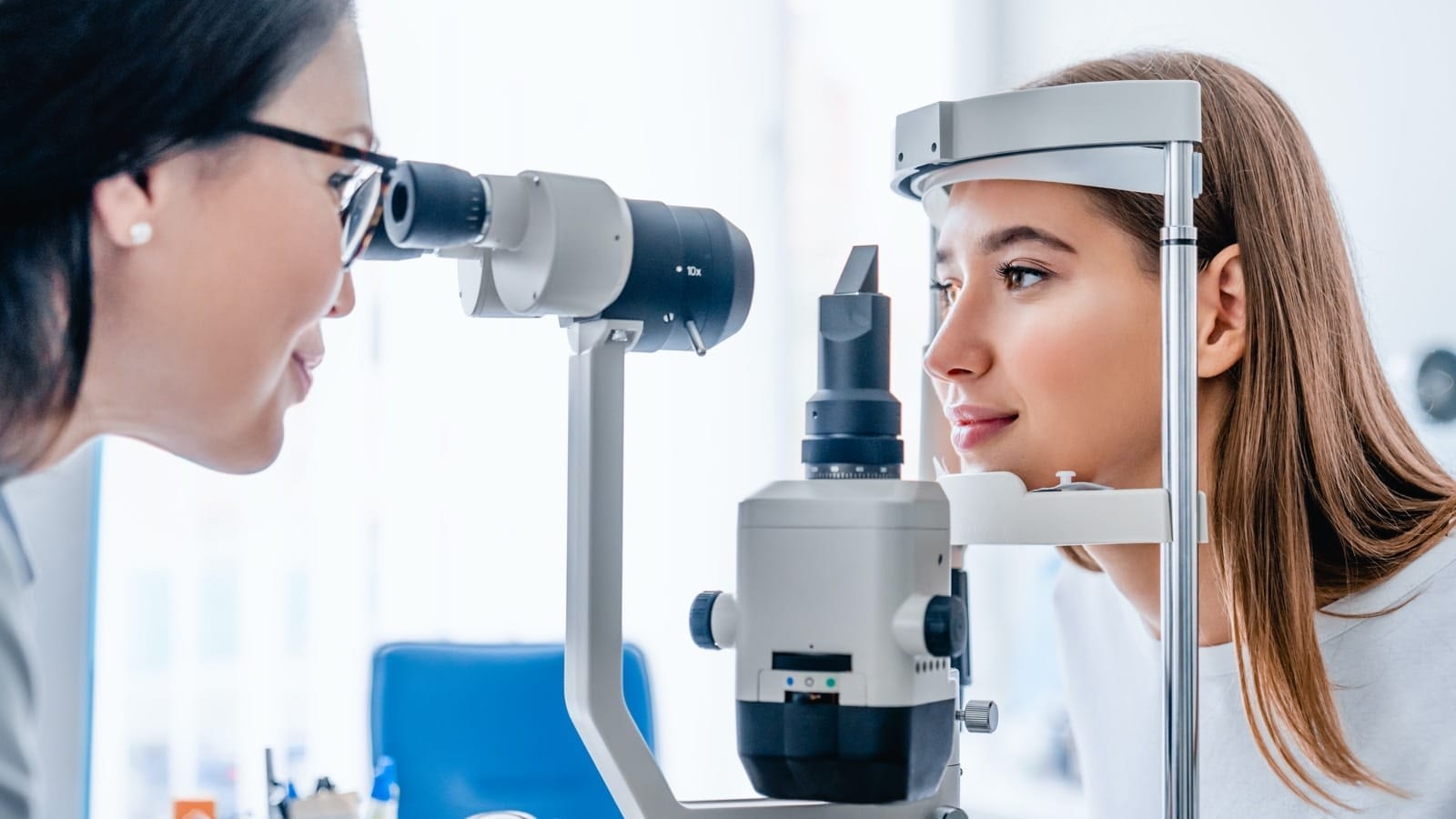 Regular eye exams are essential for maintaining the health of the eyes – the organs that make vision possible. Eye exams can also detect underlying health conditions that may otherwise go unnoticed. Depending on your annual vision care costs, you may need separate vision insurance to get the eye and vision care you need.
Is Separate Vision Insurance Worth It?
You may purchase vision insurance individually or enroll in an employer-sponsored plan. This coverage is relatively inexpensive. Premiums typically run between $5 and $15 per month for an individual. You may be able to add coverage for a child or spouse at a slightly lower rate. To determine whether the cost of vision insurance is worth it, compare the total annual price of the coverage to your annual vision care expenses.
If it saves you money and makes it more likely that you and your family will get the vision care you need, it is worth it. Our experienced agent can help you decide.
How Does Vision Insurance Work?
If you have an individual vision plan, you pay a premium directly to the insurer. If you are enrolled in an employer-sponsored program, the premium is deducted from your paycheck. You may only be able to sign up for employer-sponsored vision insurance once a year during open enrollment. In exchange for the premiums you pay, you get discounted eye exams, glasses, and contact lenses. More comprehensive plans may also help cover the costs of eye surgery and treatment for eye diseases, such as cataracts, glaucoma, and macular degeneration.
Vision insurance is different from health insurance. For example, if you need eye surgery for a covered condition, such as cataracts, you will not pay a deductible and have your insurance company cover the rest. With vision insurance, you are likely to get a flat rate payment from the insurance company (such as $1,000) and be personally responsible for the remainder of the cost.
What different plans offer varies significantly. Some vision plans may charge a small copay and cover the remainder of the cost of your annual eye exam. Other programs may cover only a set amount and leave paying the difference out-of-pocket.
Vision Insurance Limitations
Before buying separate vision insurance, you should be aware of the following limitations with this type of coverage:
Waiting periods: Some vision plans have waiting periods that can range anywhere from one month to three years. During the waiting period, you may receive reduced benefits or none at all.
The choice between glasses or contacts: Many people have both contact lenses and glasses. Some vision plans will only cover one or the other, not both, in any benefit period.
Partial coverage for glasses: If you are buying new glasses, a vision plan may only cover basic lenses and not the additional cost for lightweight or anti-glare lenses. It may cover frames only up to a certain amount, leaving you to pay the balance. Some plans may cover only the retail markup on the frames, and you will be left paying the balance.
Filed Under: Health Insurance
|
Tagged With: Vision Insurance