Article originally posted on www.insuranceneighbor.com

(opens in new tab)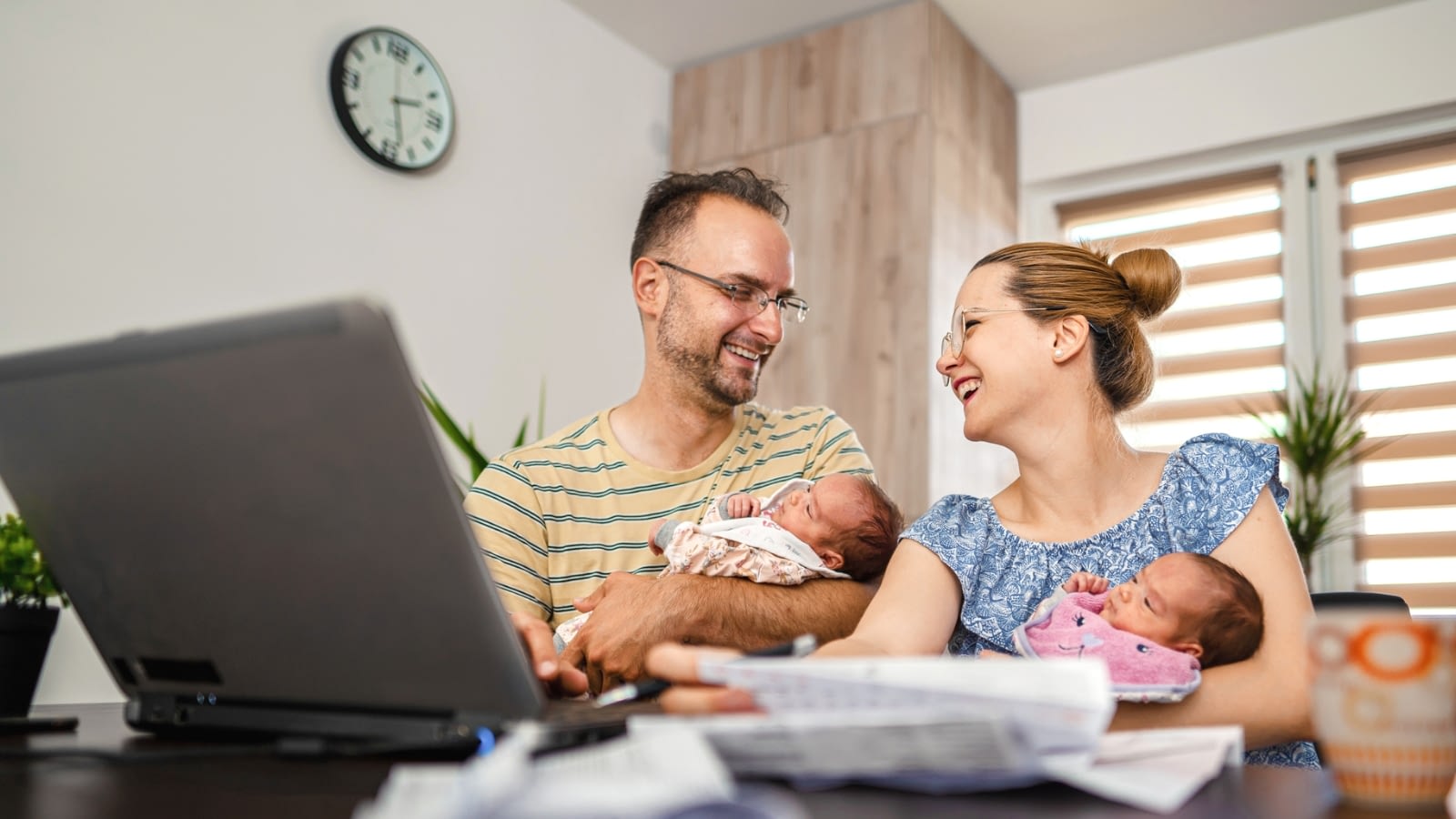 October is Financial Planning Month. This is a time when we are reminded to prepare budgets and keep spending in check during the holiday season. Our approach to financial planning can depend on our phase of life. Still, the earlier we begin planning and saving for the future, the easier it will be to make our targets.
Steps to Improve Your Financial Situation
Take the following steps to help improve your financial outlook:
Create a budget: List your basic expenses (mortgage or rent, utilities, car payment, auto insurance, groceries, etc.). Review your expenditures from the past several months and reduce them wherever possible for the future. For example, limit meals out and drive-through coffees.
Start saving: Set aside a certain amount for savings each month. Consider setting up an automatic transfer from your checking account to a savings account. If your employer offers a 401k with matching funds, contribute the maximum allowable amount.
Pay your bills on time: Late fees and penalties can add to your total expenses and hurt your credit. One way to ensure you pay on time is to set up automatic bill payments online.
Sell items you no longer use: If items you never use are taking up space and collecting dust, sell them. One option is to advertise on Craigslist, eBay, or a similar marketplace. If you cannot sell them, donate them and get a receipt so you can take the deduction on your tax return.
What Role Does Life Insurance Play in Financial Planning?
A permanent life insurance policy can be a valuable financial planning tool. Financial planning involves meeting life goals through proper management of finances. The process includes elements of wealth creation and planning for emergencies and milestones in life. Life insurance can be a fundamental part of a sound financial plan. It may come into play in any of the following areas:
Paying off a mortgage: A mortgage is one of the largest monthly expenses for most families. Life insurance can provide your family with a lump sum to pay off mortgage debt, eliminating financial stress and the risk of loan default and foreclosure should something happen to you.
Paying for higher education: The average cost of a four-year college education for a student living on campus at a public, in-state college is $108,364, according to the

Education Data Initiative

. At a private, nonprofit university, the average cost is $223,360. You can factor the costs of higher education into the death benefit of your life insurance policy.
Covering funeral and burial expenses: Funeral and burial costs have risen fast for the past three decades. A life insurance policy can provide your family with a lump sum of cash to cover your final expenses.
Generating tax-deferred growth: A permanent life insurance policy can grow cash value, which you can draw on as needed without paying taxes.
Life insurance can play an important role in financial planning. Consult with our knowledgeable agent to find out how a policy can benefit you.
Filed Under: Life Insurance
|
Tagged With: Life Insurance, Permanent Life Insurance