Article originally posted on www.insuranceneighbor.com

(opens in new tab)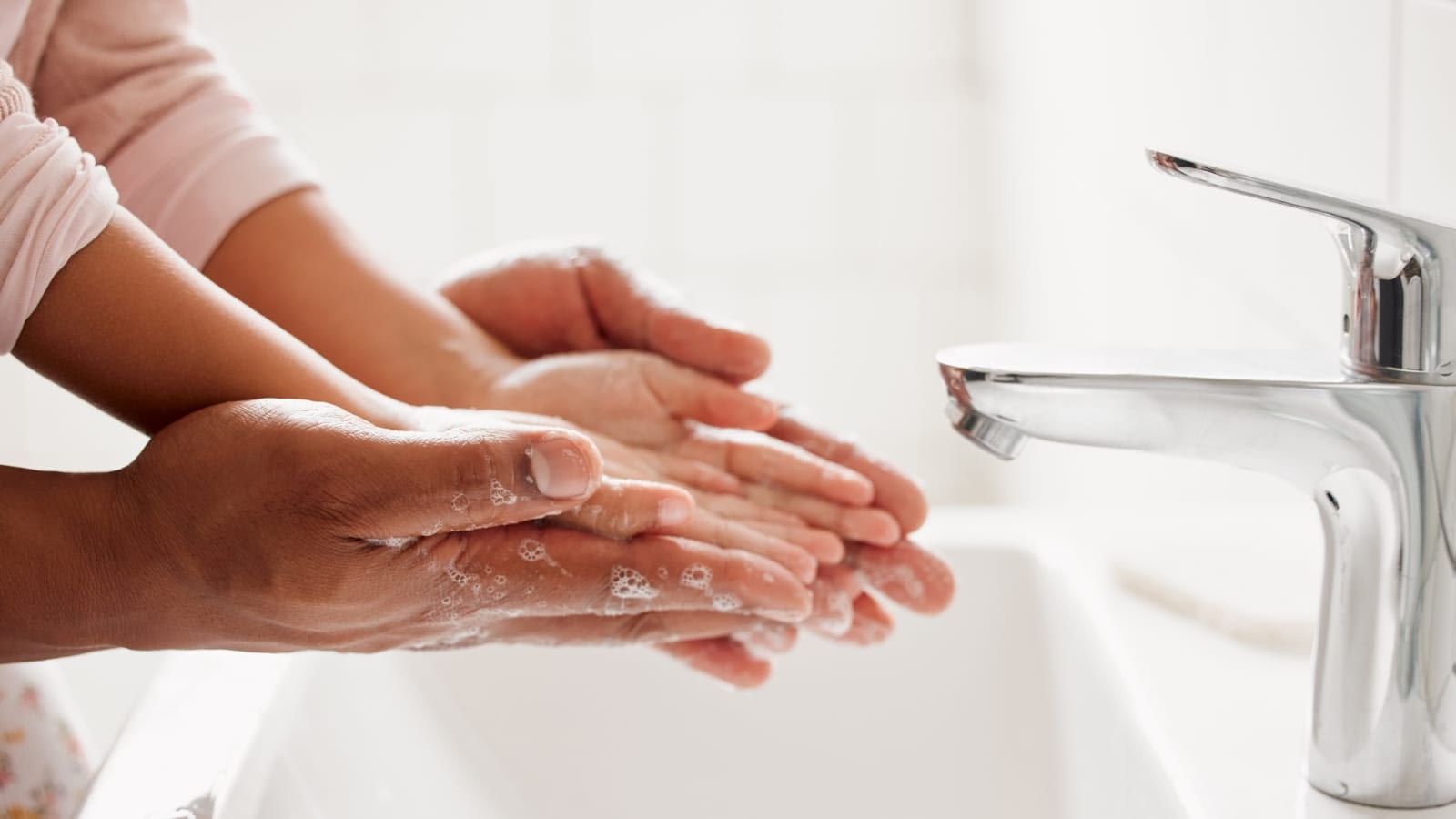 Influenza is commonly known as the flu. It is an infectious respiratory illness caused by influenza viruses. The two main types of flu viruses, A and B, spreading from person to person, are responsible for seasonal flu epidemics every year, as stated by CDC. Young children, older adults, and people with health conditions have a higher risk of serious complications from the flu.
What Can You Do to Protect Yourself and Your Family from the Flu?
According to the CDC, the best way to reduce the risk of flu is to get vaccinated every year. Flu vaccines cause antibodies to develop in the body that provide protection against the viruses. Seasonal flu vaccines are specifically designed to protect against the viruses researchers have determined will be the most common in the upcoming season.
What Else Can You Do to Protect Yourself and Others from the Flu?
In addition to getting a flu shot, the following tips can help you stay healthy and prevent the spread of germs:
Avoid contact with people who are ill: Keep your distance to avoid exposure to viruses or bacteria.
Stay at home if you feel ill: No matter how heavy your workload is or how many errands you need to run, you are doing yourself and others a favor if you stay home and rest until you are well to avoid spreading your illness to others.
Wash your hands frequently: We touch everything with our hands. They can pick up germs and transfer them to areas where they can enter the body, such as the eyes, nose, or mouth. For protection from viruses and bacteria, wash your hands thoroughly and often with soap and warm water. Use an alcohol-based hand sanitizer if soap and water are not available.
Avoid touching your eyes, nose, or mouth: Viruses and bacteria can enter the body through the eyes, nose, and mouth. Avoid touching these areas, as there may be germs on your hands.
Clean and disinfect frequently touched surfaces: This is particularly important when someone in your household is ill. If you work in an office or other shared workspace, routinely disinfect doorknobs, keyboards, phones, and other frequently touched objects.
Take good care of yourself: Get plenty of sleep, exercise regularly, drink plenty of fluids, and eat nutritious foods. Stress can precipitate illness, so find ways to decompress, such as taking a walk around the neighborhood or relaxing with a good book.
If you get the flu, stay at home: Stay home for at least 24 hours after the fever is gone (without fever-reducing medications), except to get medical care or for other absolute necessities. Your doctor may prescribe antiviral medications to lessen the duration and severity of your illness, and to help prevent complications.
Check your health insurance plan: Make sure your health plan covers the care you and your family may need if a seasonal flu spreads through your household or workplace. Our agent can help you find health insurance to suit your needs at the best available rates.

Filed Under: Health Insurance
|
Tagged With: Health Insurance