Article originally posted on www.insuranceneighbor.com

(opens in new tab)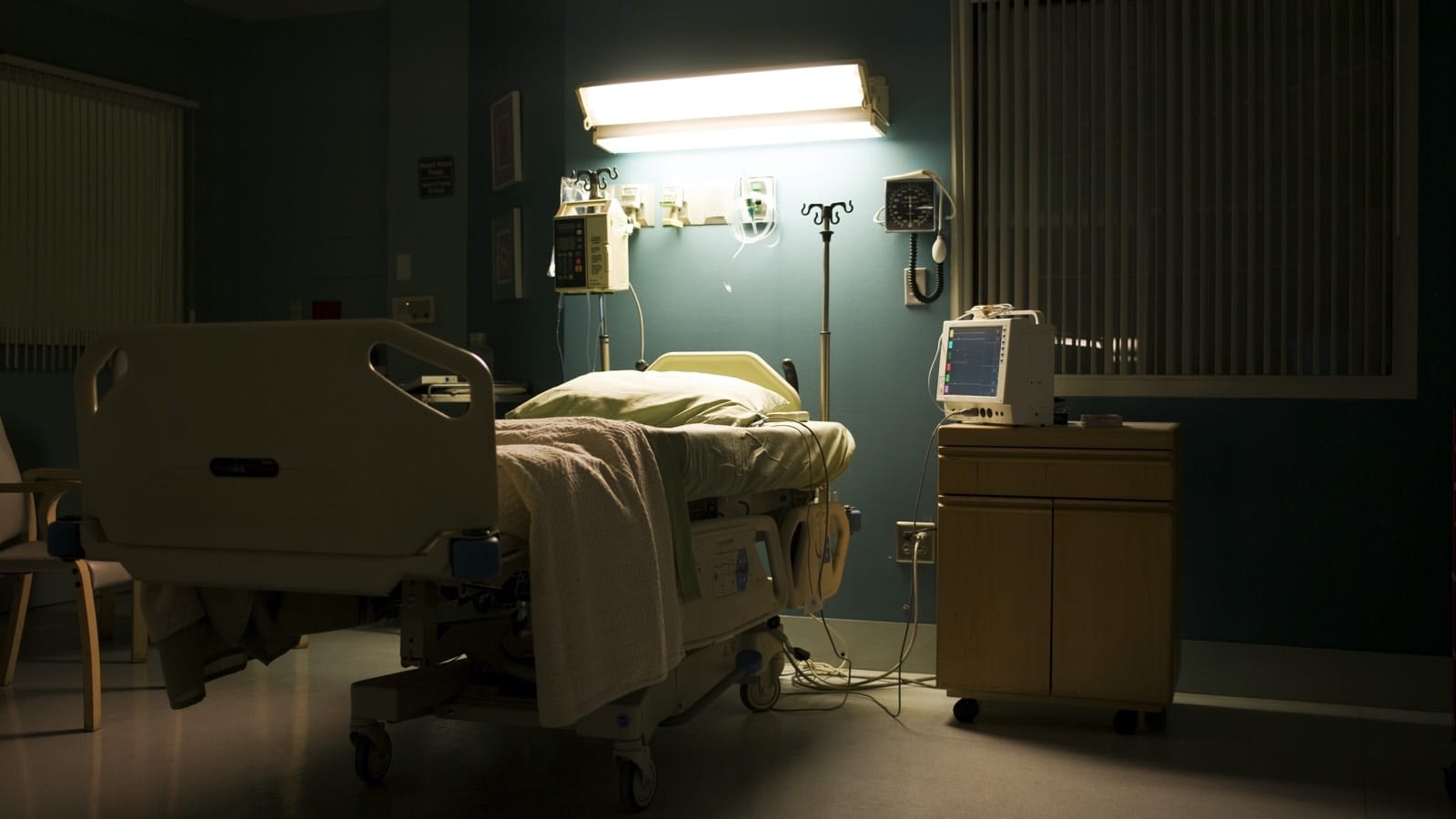 Accelerated death benefits are a relatively new option with life insurance policies. To qualify for these benefits, you must be terminally ill or chronically ill in some cases. For policyholders with severe health conditions, it may be worth it to take advantage of this option.
How Do Accelerated Death Benefits Work?
When you take accelerated death benefits, you get a portion of the benefits from your life insurance policy in advance of your death. The insurance company sets the maximum amount, which can be as high as 95% of your death benefit. You make the decision as to how much you want in advance.
This is typically only allowed for policyholders who are terminally ill with a life expectancy of two years or less. Although you must continue paying your premiums, you will not have to repay the accelerated death benefit amount. When the death benefit becomes due, that amount will be deducted from the face value of your policy.
What Are The Pros & Cons Of Accelerated Death Benefits?
Pros
You can use accelerated death benefits for any purpose you choose. If you are seriously ill, these funds could help cover home care, a nursing home, assisted living, or hospice.
Your beneficiaries will still receive a death benefit, although it will be reduced by the amount of your accelerated death benefit.
Accelerated death benefits are not taxed.
Cons
You must be terminally ill, or in some cases chronically ill, to qualify for accelerated death benefits.
Generating a lump sum of cash with accelerated death benefits could change your financial status, possibly making you ineligible for Medicaid, Supplemental Social Security, or other benefits.
What Are The Eligibility Requirements For Accelerated Death Benefits?
Eligibility requirements for accelerated death benefits can vary depending on both the insurance company and the life insurance policy itself. Typically, age is not a factor in eligibility. Marital status, veteran status, geographic location, income, and assets do not factor into eligibility. The primary factor is life expectancy.
Generally, to qualify for this type of benefit, your life expectancy must be two years or less. Under some policies, you may be eligible for accelerated death benefits with a longer life expectancy if you have a terminal illness. In some cases, you may qualify if:
You have a serious illness that will significantly shorten your life expectancy without considerable treatment;
You are unable to perform activities of daily living, such as bathing, grooming, and getting around, and therefore require long-term care services; or
You are confined to a nursing home facility.
Policy Requirements For Accelerated Death Benefits
Your state of health and life expectancy are not the only requirements for accelerated death benefits. Policy requirements also apply. The face value of your life insurance is the greatest policy factor. If it is less than $25,000, it would not be worth the effort to claim accelerated death benefits for you or your insurer.
If you are considering taking accelerated death benefits, speak with our experienced agent. We can discuss the pros and cons with you and advise you of other available options for life insurance policyholders.
Filed Under: Life Insurance
|
Tagged With: Life Insurance