Article originally posted on www.insuranceneighbor.com

(opens in new tab)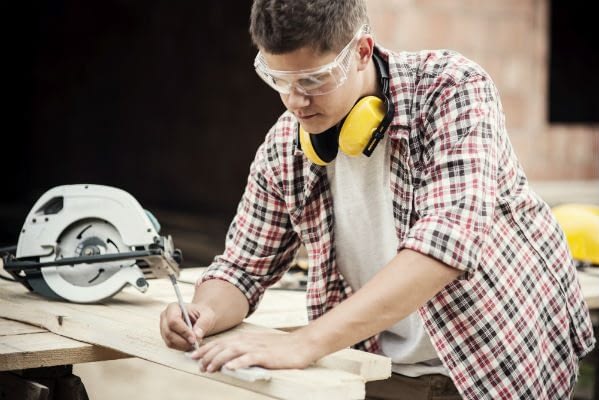 You have worked hard to build your business, putting in long hours to ensure it is well-established and viable. Umbrella insurance can add an extra layer of protection for all of your hard work. These polices cover what is termed "excess liability." This type of policy helps to protect your business in cases of bodily injury or property damage lawsuits or claims. An umbrella insurance policy can cover any legal fees and protect your business against a range of other legal threats that could unexpectedly arise.
Most companies have liability insurance in place, and that is essential. An umbrella policy gives you the next level of protection. If your liability coverage limits are too low to cover the costs in a catastrophic injury claim, your umbrella policy covers the shortfall. These policies supplement general liability, auto liability, and employer liability limits.
Here's an example: someone slips and falls on your property and is seriously injured. An injury claim is filed against your business insurance. The liability coverage you have in place may not be sufficient to pay the settlement awarded to the injured person – and your business assets would then be at risk. You can protect yourself against significant financial losses by simply adding an affordable umbrella insurance policy.
Every business has different needs, and these needs will change over time. You may have moved into a new office space or added personnel, equipment, and vehicles. Your business insurance should reflect the current state of your company.
Do you currently have a business umbrella insurance policy? If so, you may be interested in finding out if there is a better rate. Insurance companies frequently come out with new programs, and we will be happy to review your existing policies and show you the current deals that could save you money. We want our friends and neighbors who own businesses to pay as little as possible for the highest levels of coverage. There are often big discounts available with "bundled" coverages, and we can show you how these deals could work well for your business.
Hopefully your business will never face a serious legal problem associated with an injury claim. You can breathe easier with the right business insurances in place, including an added layer of protection with an umbrella insurance policy. It is so much more productive to focus on the good things and feel confident that your business assets are protected should the unexpected occur. Talk to us about it today!
Filed Under: Business Insurance
|
Tagged With: Commercial Umbrella Insurance