Article originally posted on www.insuranceneighbor.com

(opens in new tab)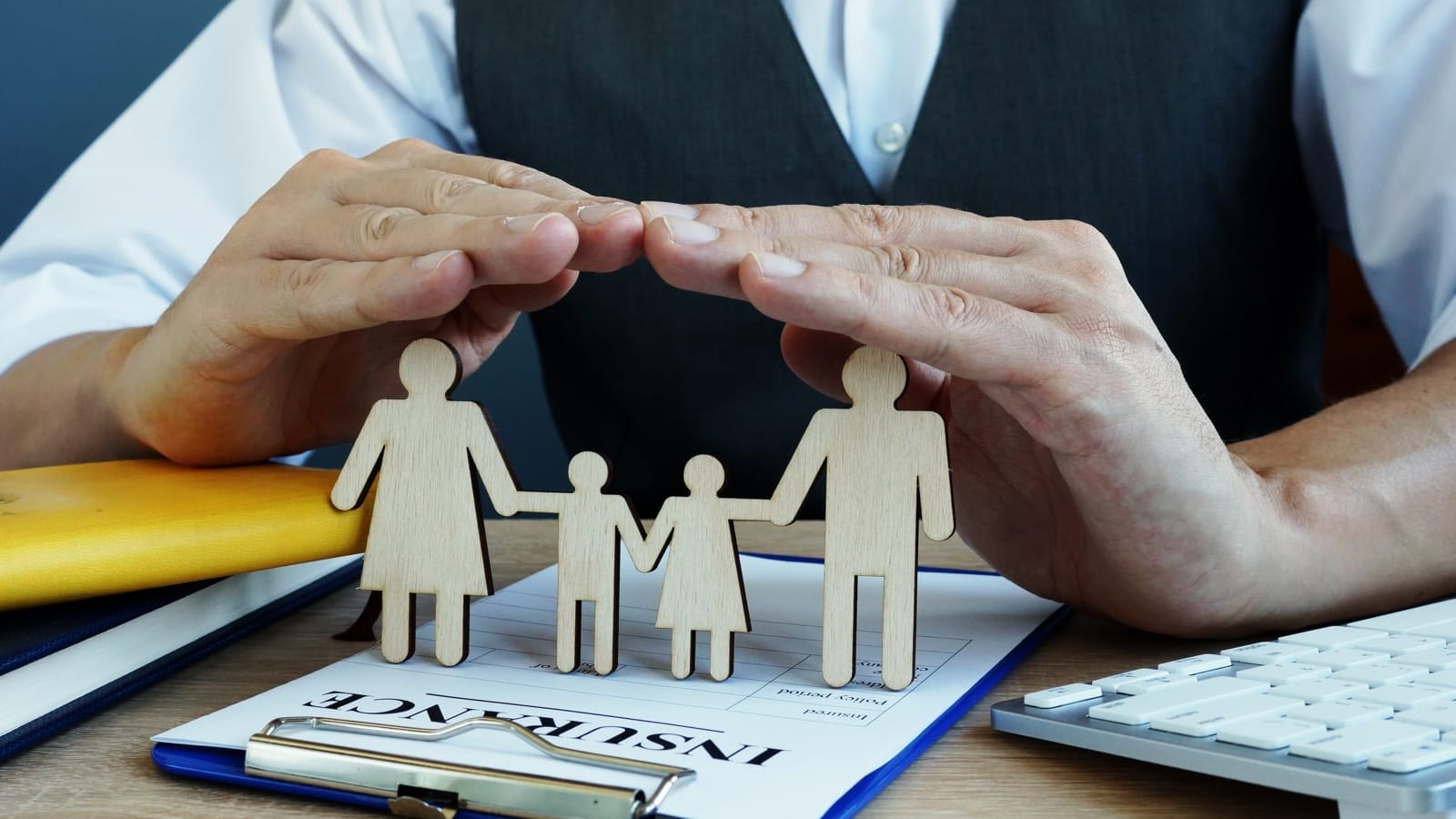 Voluntary life insurance is an optional benefit offered to employees by employers. It pays cash benefits to a beneficiary upon the death of the insured. In exchange for the employer's guarantee of payment of these benefits, the employee pays a monthly premium. Typically, employer sponsorship makes premiums less costly than for individual life insurance policies.
Types Of Voluntary Life Insurance
Employers can provide two types of voluntary life insurance to employees:
Voluntary term life insurance
Voluntary permanent life insurance
This insurance is generally available to employees immediately or soon after they hire on. Employees who opt out initially may be able to obtain this coverage later, during open enrollment or after a qualifying event, such as marriage, divorce, childbirth, or adoption.
What Is Voluntary Term Life Insurance?
Voluntary term life insurance, also known as group term life insurance, may have face amounts in multiples of the employee's salary, or stated values, such as $20,000, $50,000, or $100,000. This type of policy offers protection for a limited period of time, such as five, 10, 20, or 30 years. Some voluntary term life policies last for as long as the employee is employed by the employer providing the coverage, however long that may be. In either case, the coverage expires when the term expires.
Premiums for voluntary term life insurance are less than premiums for voluntary permanent life insurance because term policies do not allow for building cash value or variable investing. The value of the policy remains the same. Premiums also remain consistent during the term of the policy, but they can increase upon renewal. Some people choose voluntary term life insurance to supplement their whole (permanent) life insurance coverage.
What Is Voluntary Permanent Life Insurance
Voluntary permanent life insurance is also called voluntary whole life insurance. As long as the premiums are paid, it remains in place for the entire life of the insured. Employees may elect whole life coverage for a spouse or dependent, in which case the policy protects that person's entire life as well. However, coverage amounts available for spouses and dependents are typically less than amounts for employees. With a voluntary permanent life insurance policy, cash value accumulates according to underlying investments. With some policies, a fixed rate of interest is applied to the cash value. Other policies allow for variable investing in equity funds – mutual funds that invest principally in stocks.
Should You Consider Voluntary Term Or Permanent Life Insurance?
Voluntary life insurance is a valuable benefit offered by employers. Premiums for either type of policy (term or permanent) are generally much lower than they are for individual policies, which can save you money. The coverage works the same as with individual life insurance policies – the beneficiaries receive death benefits if the insured dies.
However, if you decide to stop working for your employer, you may not be able to retain your coverage. If you do have the option to continue the coverage or convert it to a new individual policy, you will be responsible for paying the premiums. If you are not sure of the right choice or have questions about the policy, our experienced agent will be glad to help.
Filed Under: Life Insurance
|
Tagged With: Voluntary Term Life Insurance, Voluntary Permanent Life Insurance