Article originally posted on www.insuranceneighbor.com

(opens in new tab)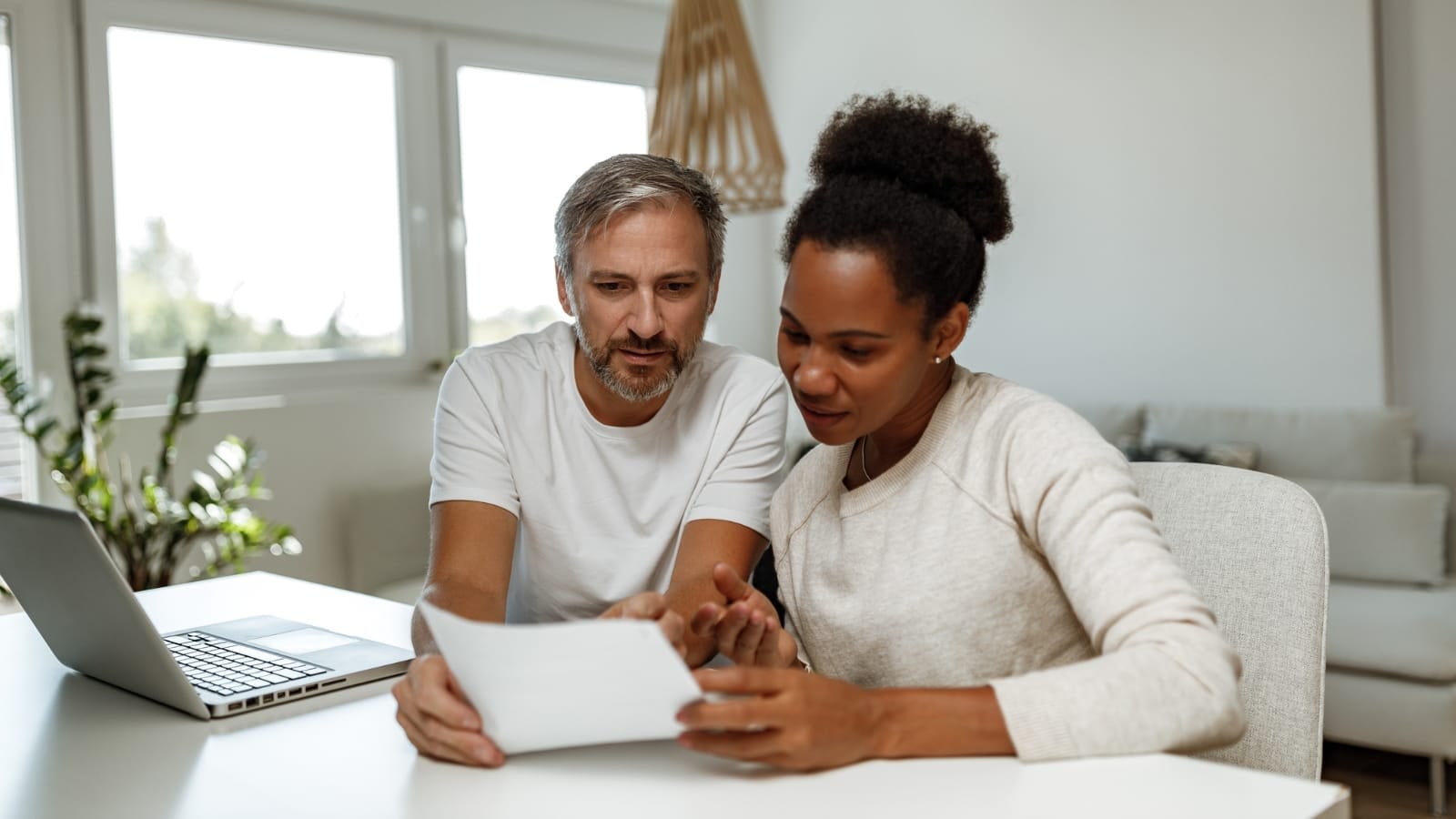 Supplemental health insurance can cover out-of-pocket expenses that your regular health insurance plan does not cover. Many older adults purchase this type of plan when they go on Medicare. Younger individuals may also consider supplemental health coverage to pay for deductibles, co-pays, coinsurance, and other expenses that may arise in the event of a serious accident or illness.
If you are under age 65 and not yet on Medicare, you may consider supplemental health insurance if you are not confident that you and your family are well-protected with your primary health plan. Factors to consider include the cost of the plan over time and how likely you and your family are to use it.
Types of Supplemental Health Insurance
Different types of supplemental health plans provide different types of coverage. The following are some of the most common types.
Medigap
Medigap is supplemental health insurance for people on Medicare. It can only be purchased by individuals enrolled in Original Medicare – not by those with Medicare Advantage plans. It is designed to cover some or all cost-sharing expenses with Medicare. These include deductibles and co-insurance for doctor and outpatient care, deductibles for inpatient care, and hospital stays longer than 60 days. A Medigap plan will not cover services that are not covered by Original Medicare, such as dental and custodial long-term care.
There is no cap on out-of-pocket expenses with Original Medicare. If you purchase a Medigap supplemental health insurance policy, the plan will provide secondary health coverage. First, Medicare will pay its share of covered costs, then your Medigap insurance will cover the rest, up to the limits of the policy.
Critical Illness Supplemental Health Insurance
This type of policy is known as disease-specific insurance. It is designed to cover healthcare costs associated with serious illnesses, such as cancer. A critical illness plan will only payout for certain specific medical diagnoses as listed in the policy – not for any other serious illness. For example, depending on your family history and personal health history, you may want to consider heart attack and stroke insurance or cancer insurance. These policies may payout in a lump sum, or in cash benefits for treatments and covered events for the duration of the illness.
Hospital Indemnity Insurance
This supplemental coverage provides cash benefits if a serious illness or injury confines you to the hospital. It is designed to pay for medical services and products not covered by your regular health insurance. There may be a required minimum waiting period before benefit payments start. Benefits could be paid out in a lump sum or as weekly or even daily payments.
Speak with Our Friendly Agent
Even young, fit, healthy people can be hurt in an accident or contract a serious illness. It can be tricky to weigh the pros and cons of supplemental health insurance, as you never know what the future will bring – or not bring — in terms of health emergencies. Our agent can help you choose the best options for the health coverage you need at the best available rates.
Filed Under: Health Insurance
|
Tagged With: Critical Illness Insurance, Medicare