Article originally posted on www.insuranceneighbor.com

(opens in new tab)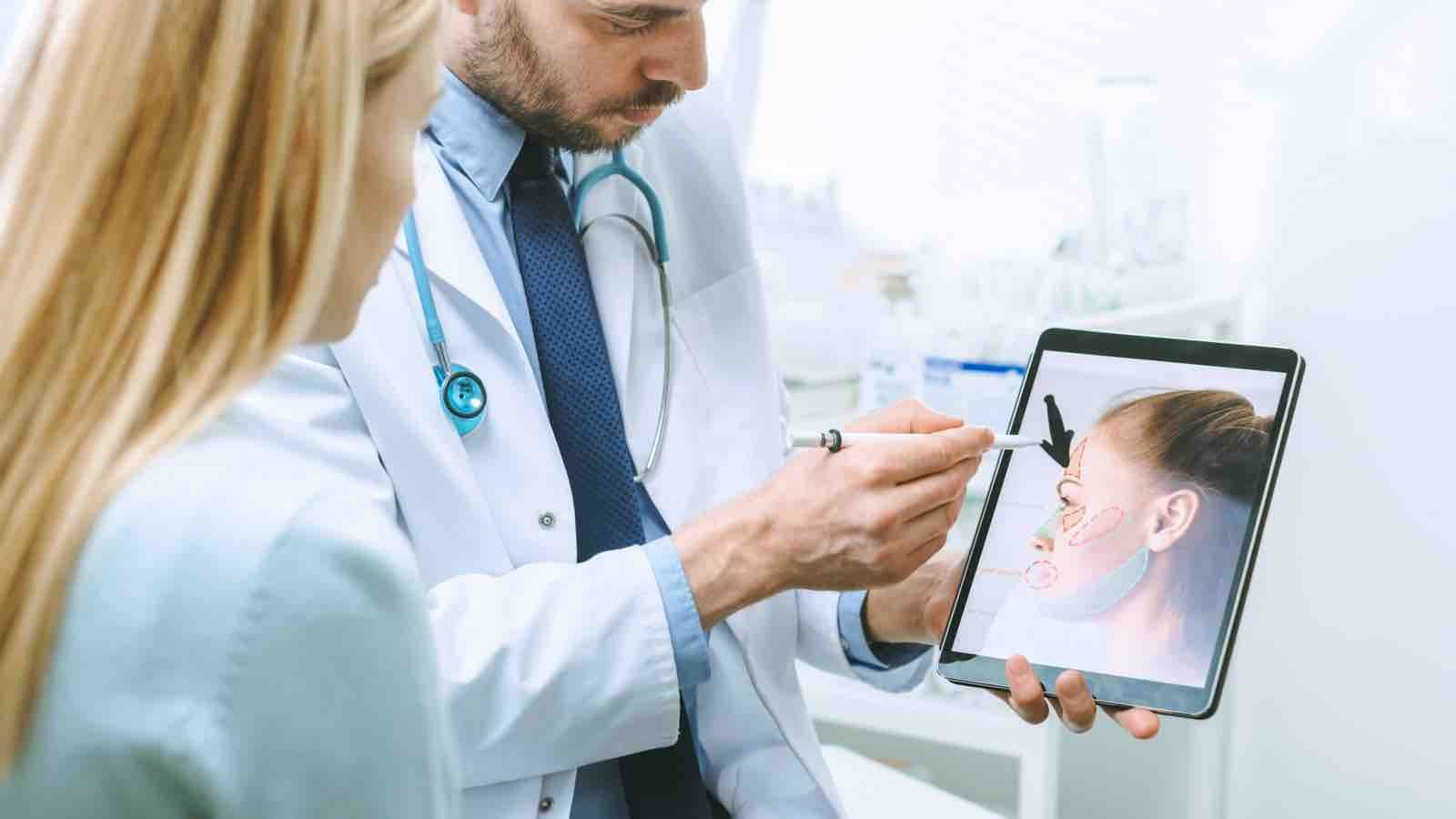 Cosmetic procedures are performed to change, restore, or enhance appearance. Health insurance plans rarely pay for elective cosmetic procedures. However, they may cover plastic surgery if it is reconstructive and performed for medical, rather than cosmetic, reasons.
When Does Health Insurance Cover Plastic Surgery?
Whether your health insurance will pay for plastic surgery depends on the insurance company, the type of coverage you have, and how the procedure is defined. To determine if a procedure is covered, it must be known if the surgery is cosmetic or reconstructive and if it is essential to body function or preserving quality of life. What is considered cosmetic vs. medically necessary is up the insurer that holds your health insurance policy.
Reconstructive Surgery Vs. Cosmetic Plastic Surgery
Reconstructive surgery refers to surgical procedures performed to correct abnormal structures. Abnormalities may be developmental or caused by congenital defects, trauma, infection, tumors, or disease. Reconstructive surgery may include procedures to improve function or to create a normal appearance. Cosmetic plastic surgery, on the other hand, is performed to enhance and reshape body structures to improve appearance and boost self-confidence.
Plastic Surgery Procedures That May Be Covered By Health Insurance
The following procedures may be covered by health insurance plans if performed for specific reasons:
Breast surgery: Breast surgery may be covered if it is performed to reduce overly large breasts causing health problems, to correct asymmetry or congenital absence (person born with only one breast), for reconstruction due to loss (as in a mastectomy), or to reduce large male breasts.
Eyelid surgery: Health insurance may pay for surgical correction of droopy eyelids if they are causing vision problems, or correct eyelids turned in an abnormal way.
Nasal surgery: Rhinoplasty (nose surgery) may be covered by health insurance when it is performed to correct problems with breathing, congenital deformities, or disease.
Facial surgery: Plastic surgery on the face may be covered if it is performed to correct asymmetrical appearance caused by paralysis or to treat deformities in the head, neck, or facial muscles.
Hand surgery: Surgery on the hands may be covered under insurance plans if it is performed to treat carpal tunnel syndrome, Dupuytren's contracture (fixed forward curvature of one or more fingers), nerve and tendon injuries, fused fingers, and other deformities.
Are Cosmetic Procedures Ever Covered By Health Insurance?
There are certain cases when plastic surgery procedures that enhance appearance are covered by health insurance. One example is a nose job. If the patient has a deviated septum that is causing breathing problems, interfering with sleep, and affecting general health, a nose job may be considered medically necessary. The work the plastic surgeon does to reshape the nose after the deviated septum is corrected may be covered under the patient's health insurance plan.
Another example is breast reduction surgery. A woman with very large breasts may experience constant discomfort, difficulty participating in physical activities, skin rashes, and severe shoulder and back pain. Although breast reduction surgery could significantly enhance this woman's physique, the procedure may be medically necessary and therefore covered by insurance. Speak with our friendly agent for more information about health insurance coverage for cosmetic procedures.
Filed Under: Health Insurance
|
Tagged With: Health Insurance