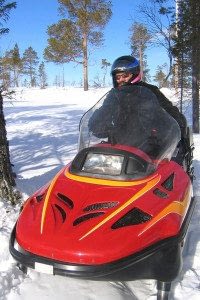 Because people use their snowmobiles in so many different ways, it can be very challenging to find good, low cost insurance. From a classic Ski-Doo to the latest Yamaha Apex model, from touring sleds to back country machines, every snowmobile and every rider has a different insurance need.
At TJ Mazur & Associates, we can insure your home and cars, and we take care of your snowmobiles, too. Affordable snowmobile insurance coverage that helps protect you, your passenger, and your snowmobile.
TJ Mazur & Associates professional experienced friendly staff offers free insurance consultations and quotations from numerous highly rated insurance carriers which ensures you will obtain the best coverage and value at the most affordable rate.
To secure your appointment or request a quote, call us today or simply use the contact tab at the top of the screen or use our Get a Quote Button.