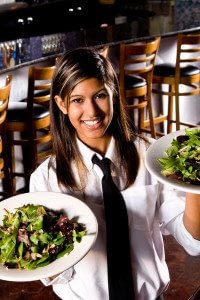 Running a hotel or motel in today's competitive environment is a big challenge. Getting the proper hotel/motel insurance at a reasonable price can be frustrating and time consuming.
Hotel insurance provides business protection coverage for owners and managers of hotels. Hotel insurance covers motels, resorts, spas, ranches and more. Learn more about the coverages included in the hotel and motel insurance policy.
Hotel insurance includes a multitude of coverages specific to the needs of a hotel manager or owner.
TJ Mazur & Associates professional experienced friendly staff offers free insurance consultations and quotations from numerous highly rated insurance carriers which ensures you will obtain the best coverage and value at the most affordable rate.
To secure your appointment or request a quote, call us today or simply use the contact tab at the top of the screen or use our Get a Quote Button.