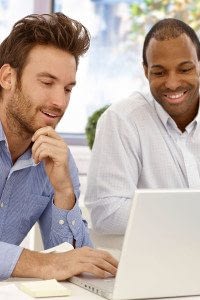 Nonprofit organizations need specialized liability coverages custom-designed exclusively for nonprofit and social service organizations. Like a business or a homeowner, a nonprofit organization needs to protect its property from a loss in a fire, by theft, or from many other hazards. Nonprofits can be lawsuit targets as well. Without the proper nonprofit insurance, a lawsuit could prove financially devastating.
We understand the budget requirements and pressures faced by nonprofits. Because of our access to specially designed insurance programs for the nonprofit community, we can usually provide your coverage at a premium designed with a nonprofit's budget constraints in mind.
TJ Mazur & Associates professional experienced friendly staff offers free insurance consultations and quotations from numerous highly rated insurance carriers which ensures you will obtain the best coverage and value at the most affordable rate.
To secure your appointment or request a quote, call us today or simply use the contact tab at the top of the screen or use our Get a Quote Button.